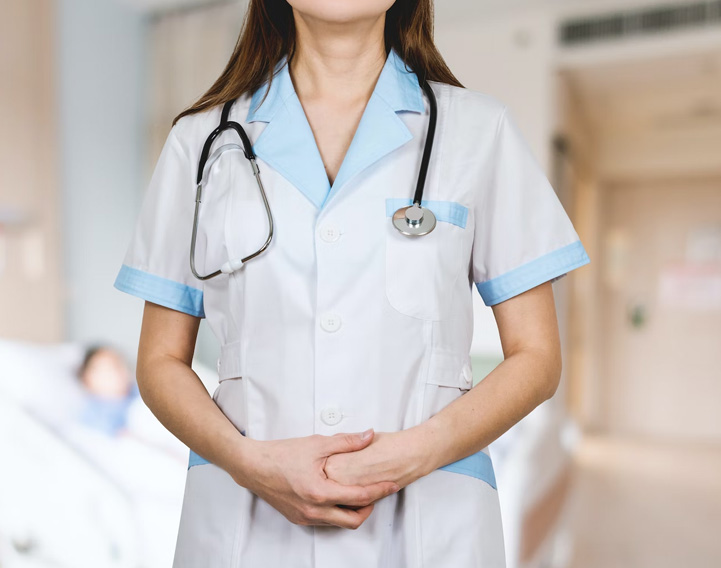 Through a network of independent pharmacies, your practice as well as your patients will experience the following benefits:
Prescriptions are submitted through your current E-Prescribing software.
Patients will have their prescribed medications shipped directly to their home.
Patients will no longer experience denials or delays of their prescribed Workers' Comp medications.
Patients will have zero out of pocket costs.
Patients may have greater medication adherence when compared to those receiving their prescription medications at retail store-front pharmacies.
You can generate a significant revenue stream for your practice.
All billing and collections will be managed for the client.
A work injury can be a life-changing event. Not only does the patient suffer physically, but they cope with a whole host of mental struggles. Couple all of that with having their prescription medications denied and you have a recipe for disaster. Fortunately, MDRx's affiliate pharmacy was there to save the day and get the patient the medications they needed to experience a full recovery. And in addition to improving patient care, I was able to generate a new revenue source for my practice. What a win, win!