Here's how we make things simple and easy for you:
Medications are delivered right to your home.
There are no upfront or out-of-pocket cost for prescriptions.
An experienced pharmacy staff is always available to help.
Call 267-282-4300 to activate your account.
Have your doctor send your prescription to our network pharmacy.
Your medications get delivered right to your doorstep the next day.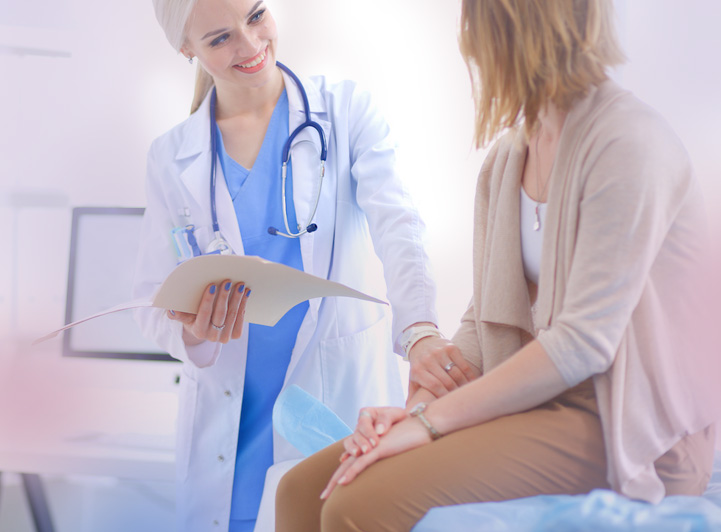 Every recovery is different and not all injuries are the same. We believe personalized care is the key to recovery. Whether your goal is getting back to work or better managing your symptoms, our team is here to help. We're just a phone call away.
Uninterrupted prescription care throughout your recovery.
A friendly, multilingual staff who advocates for you.
A commitment to making quality patient care easy.
I've always worked hard and rarely got sick…up until the accident. Not only was I injured, but I had a hard time getting the meds my doctor prescribed. I turned to Excel Pharmacy and they made things easy for me. I was able to recover and I'm now back to work. Thank God for them.