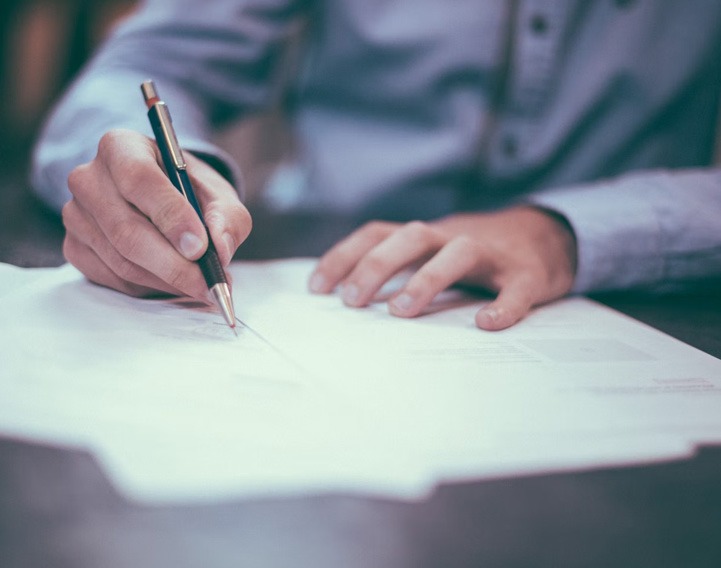 Send us your client's demographic information.
One of our network pharmacies will immediately contact the patient to verify their information.
The client's prescriptions will be shipped directly to their home.
My clients have enough to think about as they deal with their work injury. They don't need to worry about whether or not their medications are being denied. Even so, I receive calls every week from clients who can't get the medications their doctor prescribed. MDRx always helps my clients get their prescribed medications. They make my client's recovery easier and that makes my life easier.