We Take the Hassle Out of
Workers' Comp Prescriptions.
MDRx's dedicated and reliable pharmacy network will ensure that you always receive your Workers' Comp prescription medications and that they are delivered conveniently to your doorstep.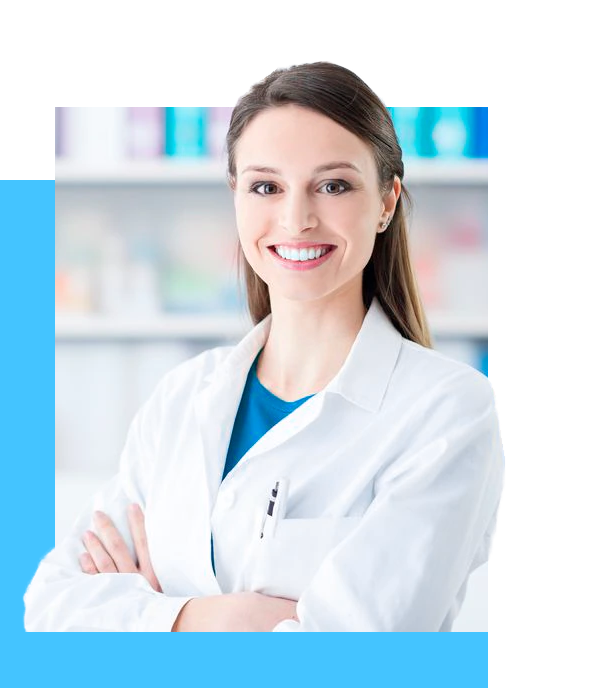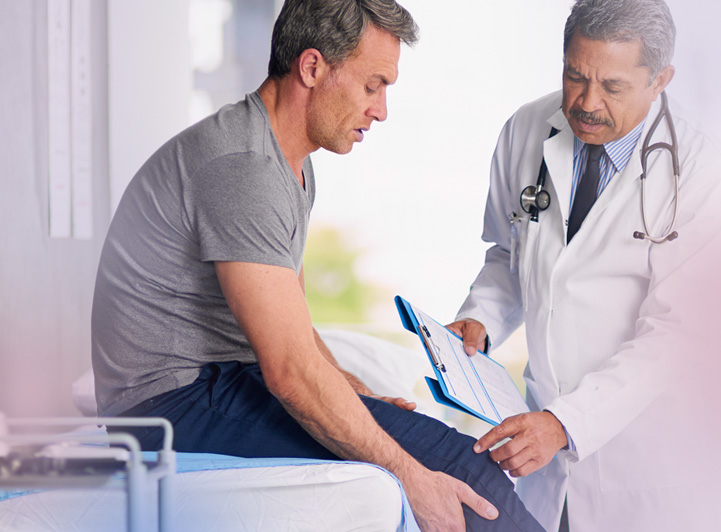 Don't wait in long pharmacy lines. Have your prescriptions delivered right to your doorstep.
Don't be faced with co-pays or out-of-pocket costs. MDRx will work directly with the pharmacy and insurance company to reconcile payment, so that you can focus on recovery.
Don't experience delays or denials of your prescriptions. MDRx's dedicated and reliable affiliate pharmacy network will ensure that you always receive your prescribed medications.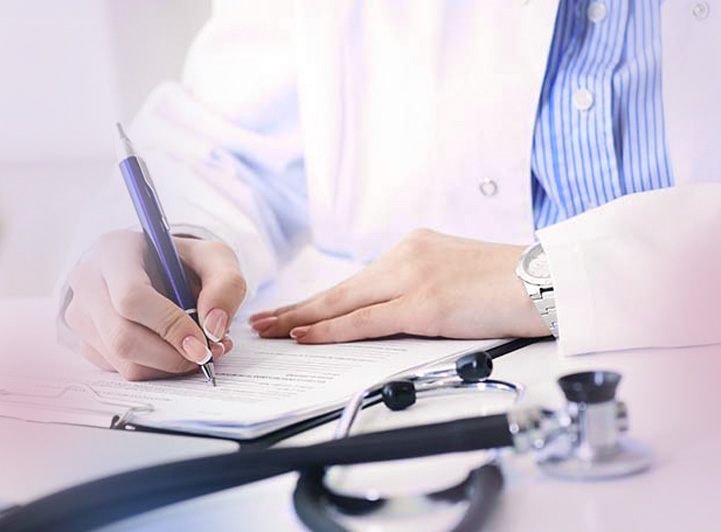 We'll eliminate the administrative burdens of paperwork and prior authorizations. We handle all of that for you.
We'll give you peace of mind in knowing that all of your Workers' Comp patients receive their medications.
Rely on our affiliate network of expert pharmacists who are always there to help you manage your patients who have experienced a work injury.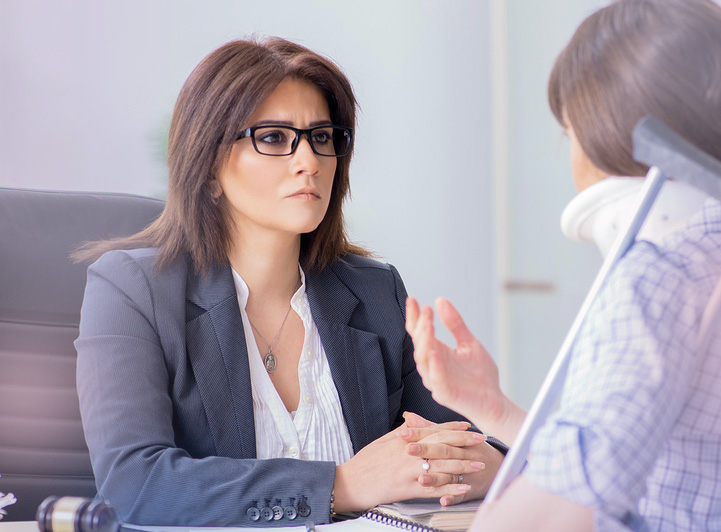 We'll work with you as you fight to settle your clients' claims.
We'll make sure your clients never experience delays or denials in prescription care; even when claims are disputed or in litigation.
We understand how to meet the needs of all stakeholders throughout the duration of your client's Workers' Comp claim.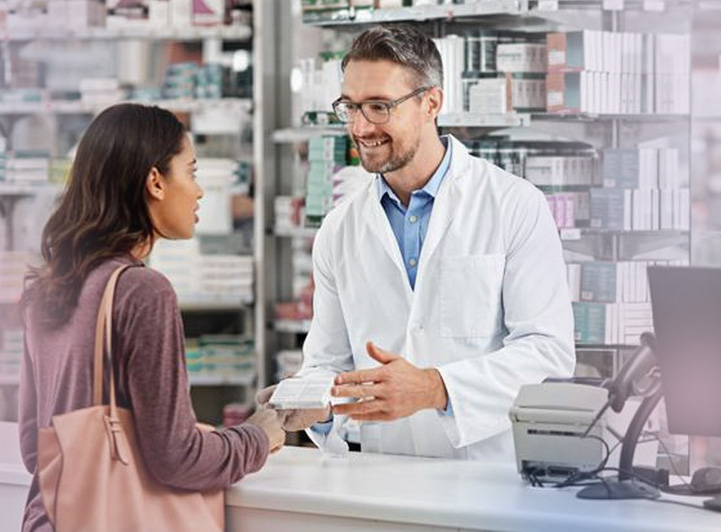 We'll help you increase the profitability of your Workers' Comp claims quickly and efficiently.
We work directly with Workers' Comp payers in accordance with your state's fee schedule.
Our customized billing software and team of seasoned professionals will take all the guess work out of billing and allow you to do what you do best – help patients.